Launch of UNESCO's education report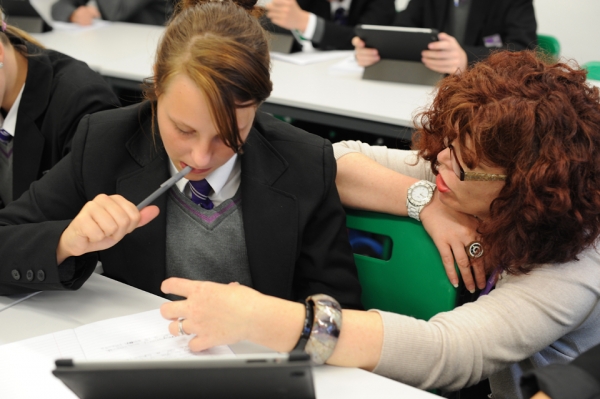 For the last nine months I've been working with the Education For All Global Monitoring Report team (published by UNESCO). My job was to commission photography, film and interviews in ten different countries around the world to highlight the key challenges teachers face in teaching some of the most disadvantaged children to learn.
It was a challenging assignment – negotiating teacher strikes in five out of ten of the countries I was commissioning in, and getting access to tough stories in remote locations – but it was a privilege to work with so many talented photographers and film makers.
The photos and interviews were used in the report to bring to life the facts, figures and issues. I also pulled together photo galleries and stories for the media to publicise the report when it launched on 29 January 2014. This year we quadrupled the amount of coverage the report received!
This gallery contains my favourite images from across the assignments.
Many thanks to: Poulomi Basu, Karel Prinsloo, Eva-Lotta Jansson, Djibo Tagaza, Anna Kari, Nguyen Thanh Tuan, Amima Sayeed, Hugo Infante, Eduardo Martino, Magali Courage and Pablo Figueroa.
Leave a Reply